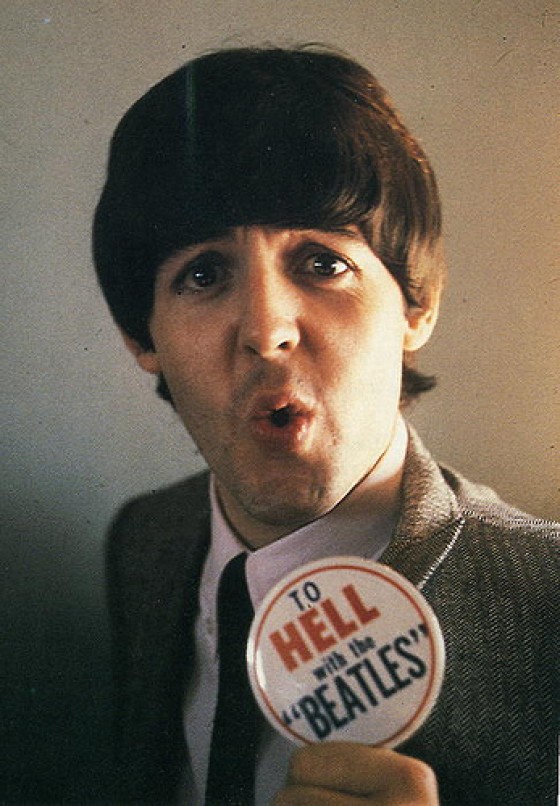 You only give me your funny paper.
Here's a really cool website recommended by ol' rosie G. This guy drives a cab around and gets various artists to perform in the back. Pretty good idea. Why didn't any of us think of that?
BLACK CAB SESSIONS

Leave it to V to pump us up. Apparently this DJ is going to be in Boston this weekend ... could be interessttinnngggg
s-s-s-s-s-s-s-s-s-s-s-sraattcchhh
For those of you who just feel like smokin' a cigar...
Shake what your mama gave you, Guy
"makes me want to dance like a f**in fish" - nice Ian